What our Students are Learning

STEAMtastic Summer Camp activities focuses on Science, Technology, Engineering, Arts, and Mathematics (STEAM) and includes literacy, fitness, and educational field trips. Participants engage in hands on Science activities such as robotics, artificial Intelligence, cyber security, coding, drones, 3-D printing, and S.E.E.K also uses a tailored project based, hands-on FIRST®️ programs. Students learn about engineering and coding/programming in an inclusive, creative, and hopeful environment where students work collaboratively to solve robotics challenges.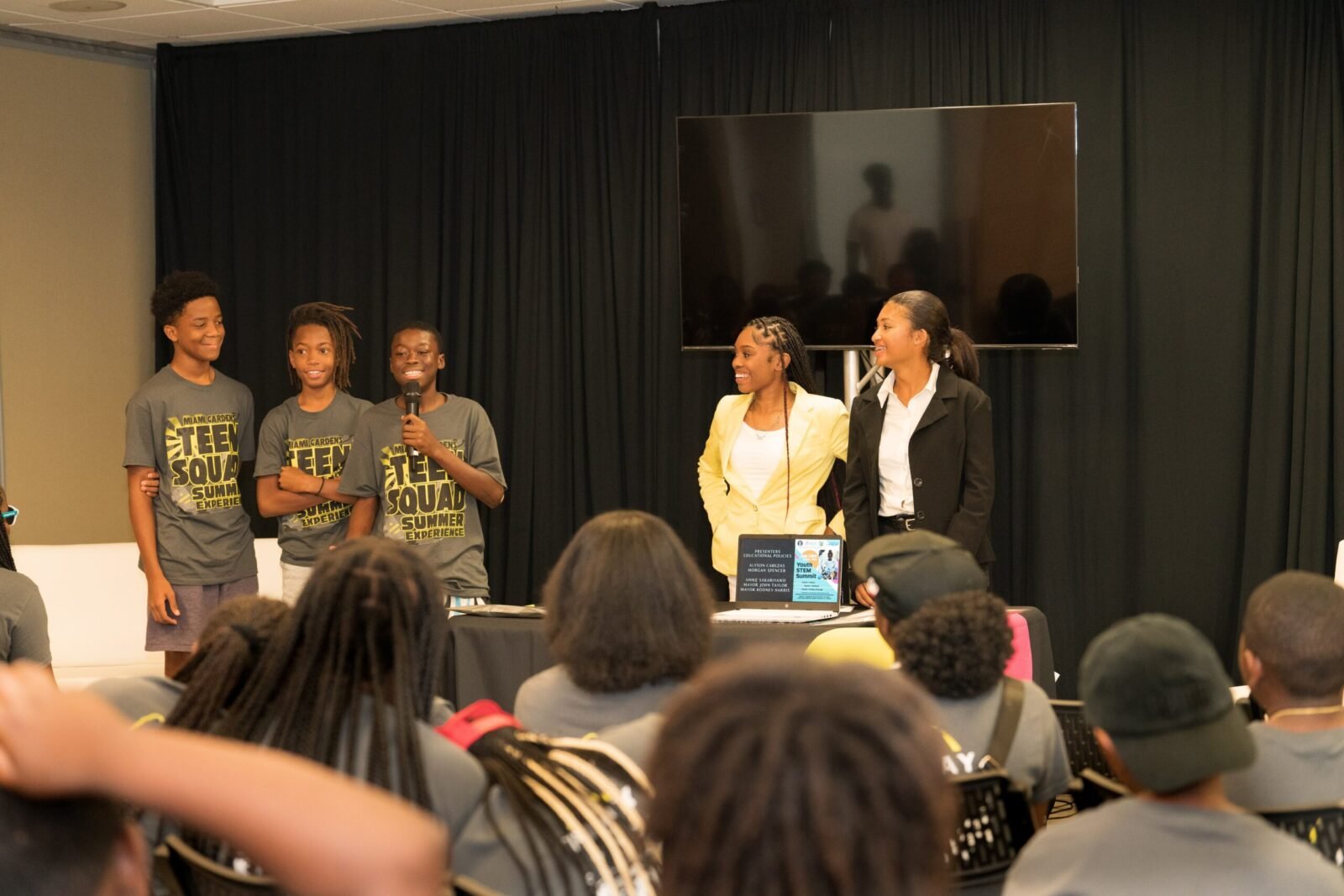 Fitness Yoga
Breathing techniques with dynamic sequences to improve strength, flexibility, and cardiovascular health. It enhances overall well-being through mindful movement and breath, promoting both physical fitness and mental clarity.
Fitness Kickboxing
Fitness Kickboxing combines martial arts movements with cardio exercises for a high-intensity workout. It enhances strength, agility, and endurance while burning calories. Ideal for those seeking a dynamic and empowering fitness routine.
E-sport
Players and teams compete in various video games, showcasing skill, strategy, and teamwork. E-sports has a massive global audience, with tournaments, leagues, and substantial prize pools, merging gaming and entertainment.
Entrepreneurship
Entrepreneurship is the journey of turning innovative ideas into viable businesses. It involves creating, managing, and scaling a venture, navigating risks, and seizing opportunities. Drive economic growth, and foster innovation.
Robotics
These machines can autonomously or semi-autonomously perform tasks, often mimicking human or animal movements. Robotics spans various applications, from industrial automation to healthcare and exploration.
We love to capture memorable moments of children engaging with our services. Take a tour below.